Best Actitivies API Provider List
Nov 03, 2017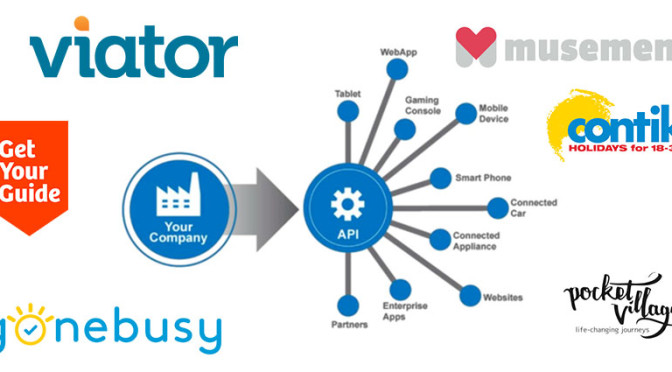 Hello.! Folks. Welcome to another edition of our Blog. Today our primary focus will be on the Best Activity API Providers, but before understanding this in detail you need to know about what do we mean by Activity API Provider. So first thing first, an Activity API Provider is any system or the real world entity which can be used to generate xAPI statements based on the actions that occur with it. An Activity Provider can be anything such as a support software, a CRM, a simulator, a social media network etc. So today I'm going to discuss Top 8 Activity API Providers which will help you to find the best possible option for you.
1) Gone Busy
API Portal / Home Page https://gonebusy.github.io/api#/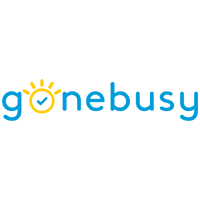 The Gone Busy API is a booking engine that offers access to services, activities, schedules, users, and other tools. Responses are formatted in JSON, and developers will need an API Key to access all…
2) Pocket Village API
API Portal / Home Page http://blog.pocketvillage.com/api/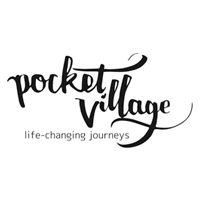 Pocket Village offers a platform for users to search and compare travel experiences, activities and tours. The API can be used to help companies and publishers increase their cross-sells, earn additional revenues and excite their customers. It allows users to reference 40,000 products from 8,000 destinations in 120 countries. Documentation is not publicly available but developers can contact the provider at florian@pocketvillage.com to learn more and to receive a presentation of the API solution and an API documentation.
3) Viator API
API Portal / Home Page http://www.partner.viator.com/partner/home.jspa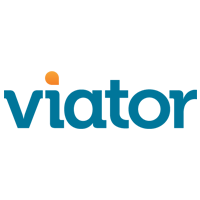 Viator sells tours and activities through their website, eight local-language sites serving European and Japanese markets, and more than 2,000 affiliated sites that include major hotel chains and airlines, online travel agencies, city-specific sites and more. Viator makes its database of products available as XML. Developers can use the XML to display Viator products on their website as well as in confirmation emails for bookings conducted for other services. Full documentation is not available
4) Add To Trip API
API Portal / Home Page https://addtotrip.co/home/Developers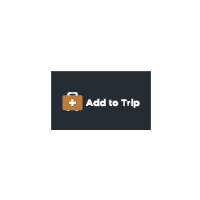 Add to Trip is a centralized white-label, graph-api platform where travelers can collaborate with friends and family on a trip via their website or application. The Add to Trip API lets users manage a social travel network including user creation/authentication, social notifications, geolocation searches, trip itineraries, travel related objects and more. With the API, developers can create trips; add hotels, flights and more to that trip; invite friends to join the trip via social tools such as Facebook, Twitter and LinkedIn; use geolocation to look up other user's trips and recommendations. The API also lets users create a social travel graph by relating objects to each other. Users can get information about travel-specific items such as restaurants, hotels, points of interest, activities, shopping, purchase history, and their relationships between each other and people. This functionality allows users to create believable recommendations based on where someone has traveled, their purchase behavior, and their friends. In addition, the Add to Trip API has a messaging mechanism, where any thread of messages can be related to any other API object. The API uses RESTful calls and responses are formatted in JSON.
5) Rezgo API
API Portal / Home Page https://www.rezgo.com/developers/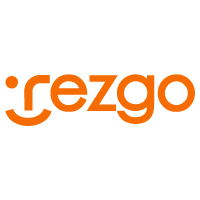 Rezgo is tour operator software designed for companies who run tours, activities, and attractions. Many of the companies using Rezgo for their on-line bookings include: whale watching tours, river rafting, kayaking tours, bicycle tours, city guided tours, bus tours, boat tours, helicopter tours, special events, and more. Rezgo helps tour operators organize their tours and gives them all the tools they need to accept bookings on-line. As a tour operator system, Rezgo helps tour operators increase their on-line bookings while keeping them organized and reducing their administrative burden and costs. Rezgo supports inventory management, real-time availability, rich media (like photos & videos), pricing & availability rules, on-line vouchering, and even 2D mobile barcode scanning.
6) Musement API
API Portal / Home Page https://business.musement.com/business/us/api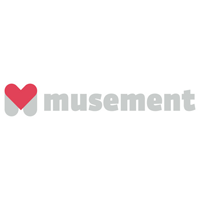 The Musement API allows developers to integrate information on tours, attractions, activities, and events into their websites and applications. The available information includes 5,000+ events in 300 cities and 50 countries. Developers can get each activity's information, photos, and content. Musement allows customers to book their reservations and get instant confirmation with a paperless voucher or e-ticket.
7) Contiki API
API Portal / Home Page http://api.contiki.com/v3/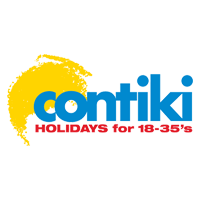 This API allows you to gain access to all of your Contiki tour data including; brochures, countries, places, tour details, departures and more. Contiki is a youth travel organization that provides tours for 18-35 year olds across Europe, Australia, New Zealand, Asia, Latin America & North America.
8) GetYourGuide API
API Portal / Home Page https://api.getyourguide.com/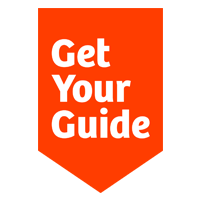 GetYourGuide is a website service for travel tours and activities. Users can book their travel tours and activities for upcoming trips. GetYourGuide offers tours and activities by geography and location, categories, and activity type. The GetYourGuide API allows developers to access and integrate the content and functionality from GetYourGuide with other sites and applications. The API returns lists of activities from GetYourGuide based on location. Public documentation is not available
Hope you are now aware of the best activities API providers.