APH gets smart with Travelport
Jun 16, 2015
Airport Parking & Hotels (APH) has teamed with Travelport to make its airport parking plug-in available through the company's agency point of sale solution, Travelport Smartpoint.
The application offered through Travelport's Marketplace will enable travel agencies to upsell airport parking when making flight bookings using a simple two-step process.The application automatically presents relevant parking content based on specific airport codes and is simple to use and free of charge to travel agents.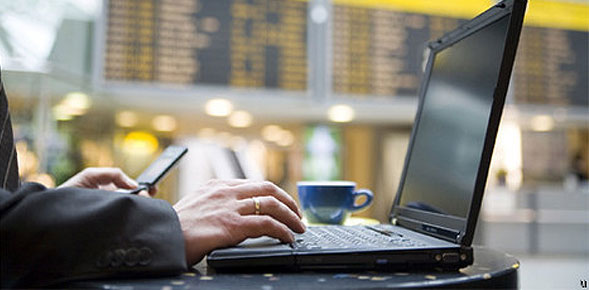 By tapping into the APH Airport Parking plug-in through Travelport Smartpoint, travel agencies can boost revenue, save time and increase customer loyalty by offering a number of parking solutions to meet individual needs. The plug-in is simple and fast to use.
Save