Expedia to acquire HomeAway, Inc.
Nov 05, 2015
Expedia, Inc., and HomeAway, Inc., announced that they have entered into a definitive agreement under which Expedia has agreed to acquire HomeAway, including all of its brands, for an equity value of approximately $3.9 billion in cash and Expedia common stock, representing a per share price for HomeAway shares of $38.31, based on Expedia's closing price on November 3, 2015. Under the terms of the transaction, Expedia will offer to acquire each outstanding share of common stock of HomeAway in exchange for $10.15 in cash and 0.2065 of a share of Expedia common stock.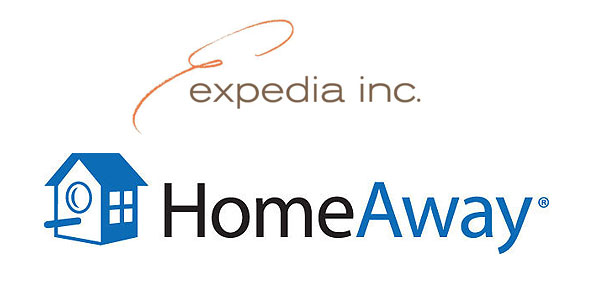 Expedia, the world's largest online travel agency by bookings, said it expects the deal to close in the first quarter of 2016 subject to regulatory approval. It expects the takeover will hurt its earnings per share next year but boost results in the long run. The news marks the largest acquisition in Expedia's history and the latest in a buying spree since 2014, in which the company bought Orbitz Worldwide Inc for $1.3 billion and Travelocity for $280 million. More importantly, the deal brings into focus the rise of alternative lodging, a market that Expedia values at around $100 billion. It agreed to pay a roughly 20-percent premium above HomeAway's share price.
Save