Why Mobile Application is Important For Tourism Industry
Oct 11, 2018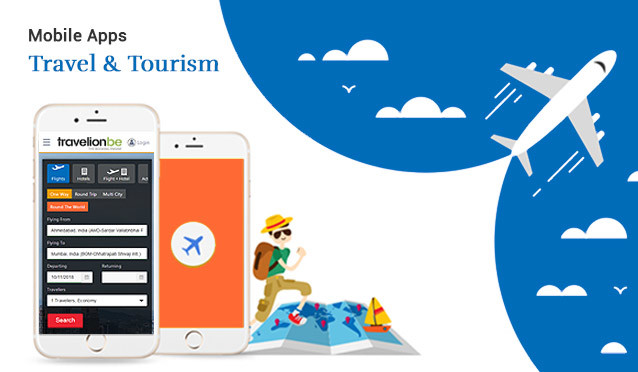 Travel and Tourism Mobile apps help traveler for Plan a successful Travel trip, Hotel Bookings, Ticket Bookings, Car and Cab Booking, Direction Mapping, and many more.
Earlier was the time when traveler used to carry guidebooks, maps, magnetic compasses and more things that help them to know the routes. With the help of lightning speed changes in the technology where all the industries are arrogated mobile apps for making their business extensive how travel and tourism can lack in the market as it is the most demanded industries.
However, these are just the basic uses of tourism mobile apps, and more tourist services can be delivered like:
Navigation settings – GPS services, Road Direction planning, and maps
Social Updates – Travel updates, reviews, picture galleries, free communication etc.
Mobile Marketing deals – Contests, discounts, and offer alerts
Health Security  – Medical, Emergency calling & Information about local & international health agencies
E-commerce Tools – Ticket booking, banking, reservations, shopping and More
What a Traveler needs from Travel and Tourism Mobile App :
Easy to plan the whole journey by using the mobile app on Mobiles.
Can able to share pictures of vacation on all social media platforms
Searches for the best hotel deals
Finds the best flight deals
The app needs the GPS access to get the right directions
Easy to buy and book tickets using apps on the Mobiles.
Navigate the direction of searches for the best restaurant
One click weather information.
Needs a different type of maps
Finds the best place for the shopping purpose
Finds different public transportation's timetable.
What are some of the modernization and trends that pressure travel mobile app development?
Easy Tour Planning With Apps: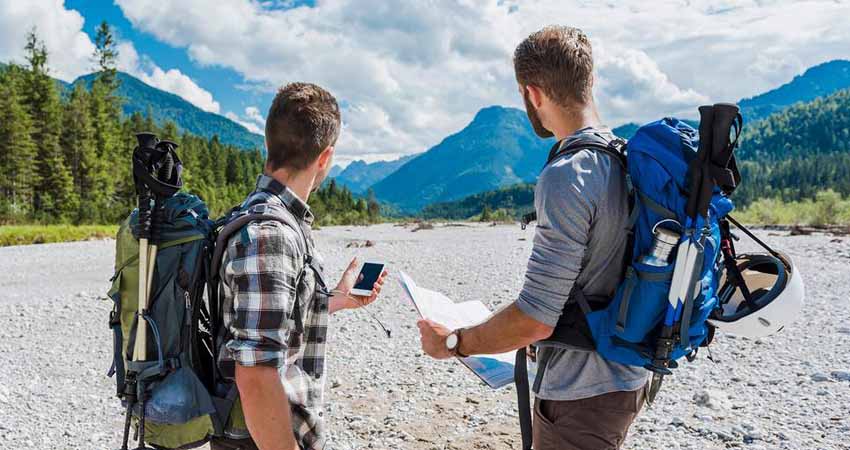 A travel app helps the traveler to find various deals like searching for different hotels with the best available offers, searching different shopping points in the nearby area, also the weather of the place and nearby locations. You can get this ease by using travel and touring apps for doing all the preparations prior to going to a vacation.
Cashless travel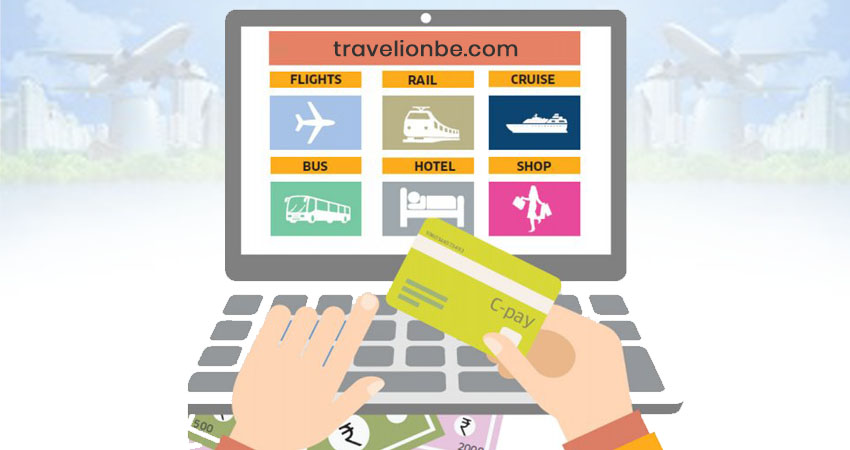 The best use of Travel App is you can enjoy your whole vacation without cash. The main concern of any traveler is to secure money from theft while visiting new countries and regions for the first time. The benefit of a digital economy is that now there are several apps that let you travel cashless and facilitate all kinds of payment with a click or a tap.
Real-time tracking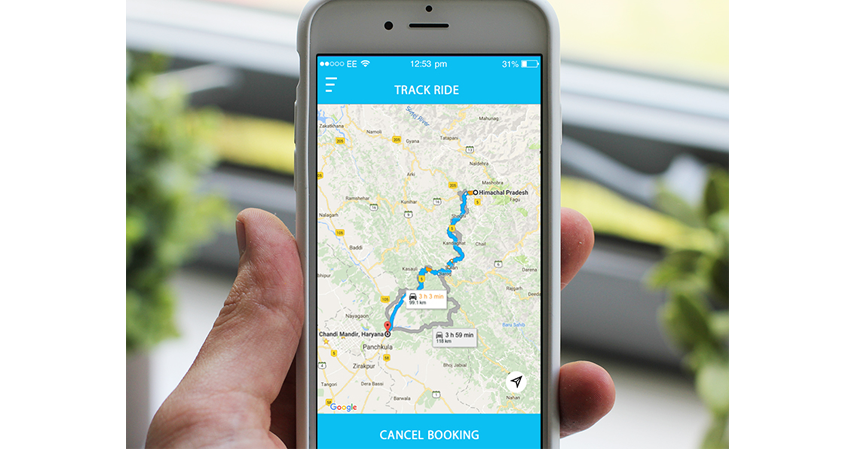 Real-time travel tracking apps using IOT concepts are increasingly becoming the most favorite. Most private modes of transportation already taken this service as can easily track the movement of their cars, buses etc and get the real timing of each and everything.
Fortunately, this service only gets better as in the future all transport will depend on live tracking. Public transport agencies have started using IoT technology and GPS devices to provide live information about buses, trains etc. Developing a travel-time tracker app is an excellent idea to benefit from this wave.
Social travel planning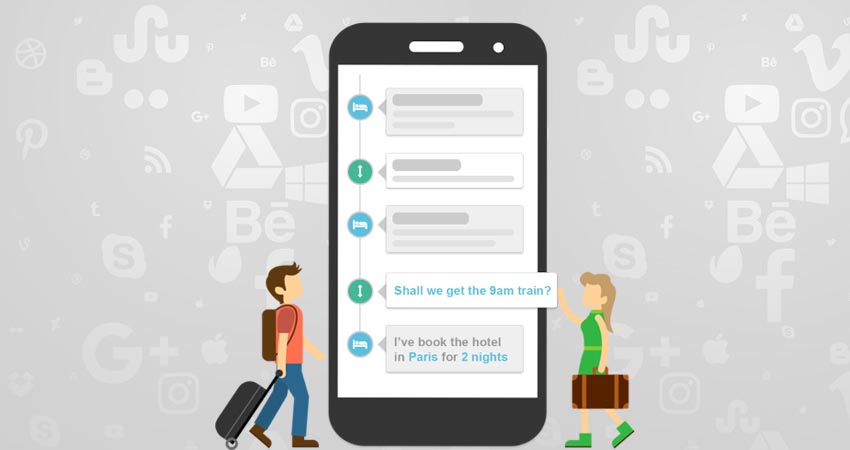 These apps help users view the suggestions and favorites from friends and family, expert tips and consumer reviews – all combined to make informed decisions about their travel and tourism choices – including destinations, vendors, bookings etc.
The integration of social network (APIs) and vendor reviews, tourism companies can offer applications that offer enough social proof to prospective travelers.
Conclusion
The tourism sector is vast with a very high potential for tapping niche customer requirements. The travel Mobile app industry has a high potential for monetization and revenue generation. Leverage the expertise of an experienced mobile application development company to make the most of this opportunity. Amar InfoTech has developed many travel mobile apps, where one of the apps helping users to understand the business.

&nbsp&nbsp Online Travel Portal Development