Online Travel Portal Development
Feb 12, 2018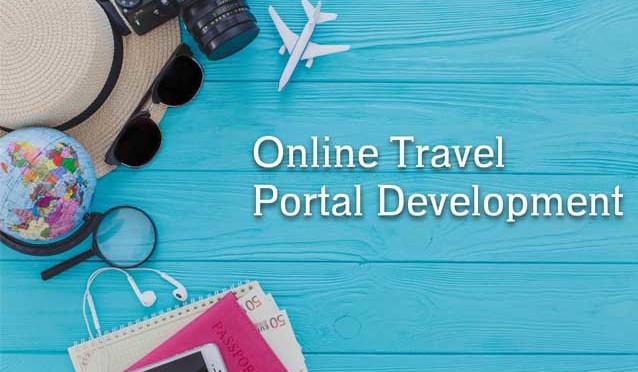 Rapid Things To Do:
A quick guide about the importance of Travel Agency or Travel Portal  Software:
For Personal or Business Meetings, the citizens travel more & more.
They often use Travel Portals for booking their flights, hotels, Bus, Car and Holidays. Otherwise, they require a travel agency for completing their booking and all.
Booking Management Engine
Travel agent portal software provides an integrated system of real-time and real data for reservation software, booking systems, finance, commission, Mark-ups, Agent module and administration.
Sales Channels
Travel Agent Module or B2B will permit your sub-agents to make bookings while you can track commissions & accounts of the agent.
Online Hotel Booking Portal
Now you can also book your hotel from travel agency software. There are Many features, like quick confirmation on customer phone and email.
Online Air Booking Portal
The user also can easily book air tickets by integrated with all the major GDSs and OTAs. Fully customizable software too so that it can provide to all user's specific requirements.
Need best travel portal development company that has massive experience in travel technology and have strong portfolio having a worldwide client list.
TravelOTAs – The travel portal development company.
TravelOTAs offering a strategic partnership with GDS systems and API providers. We work with all the major travel aggregators.
We specialize in B2B and B2C travel solutions for Web and Mobile platforms with real-time API integrations from leading GDS or OTAs providers. Technical consulting, Design and Branding consulting, SEO/SEM consulting give us extra edge among others.
TravelOTAs has integrated over more than 60+ hotel & flight aggregators, cars, cruises, transfers, sightseeing, and money transfers etc. by using advanced improve travel technology that is integrated with travel software.
TravelOTAs flight booking system, car rental system, vacation package system is suitable for all types of customers, from smaller travel agents to large-scale travel enterprises.
TravelOTAs is a strategic partner to API providers/suppliers and GDS systems & consolidators. We work with all the major travel consolidators and integrate following –
GDS / Global Distribution Systems –Travelport / Galileo/ Worldspan GDS, Amadeus GDS, Sabre GDS
Hotel Aggregators – Expedia(EAN), Booking.com, TBO, Transhotel & many more
Flights Aggregators – Travelport, Travelfusion, Arzoo, TBO
Car Aggregators – Cartrawler, Rental Cars, CarHireEngine
Bus Aggregators –Redbus, Abhibus, And TicketGoose
Cruise Aggregators – MSC, Princess, And Carnival
For Travel Agencies and Agents: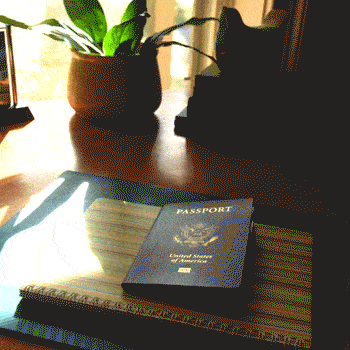 If you planning to develop a best and Quick Travel Software for Agencies or Agents:-
How to Start your Travel Startup?
Need to Create a Business Plan.
Discuss with Experts.
Talk to Travel Host Agency.
Manage Brand Promotion on Social Platforms.
Benefits of Travel Portal Solutions:
Real-time data access
24*7 support
Brand Image
Increase customer base
Saves time and money
Minimized order processing costs
Instant reservation
Help in the expansion of a business
Minimize maintenance cost
For Travel Customers:
Saves time and money
Get expert insights
Cost Benefits
Study of review and rating
Multi-destination holiday selection option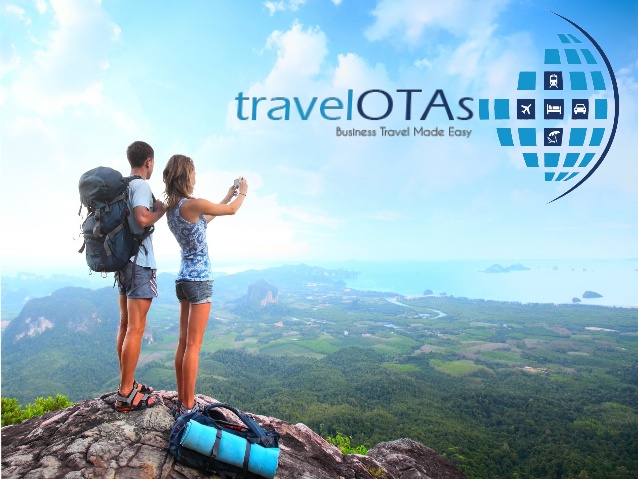 TravelOTAs guide their clients by providing a complete online Travel related demo. For any travel portal development query mail on info@traveotas.com or call +91-79-26-40-0698
Save