The Apple Watch: What Will Be the Wearable's Impact on the Travel Industry?
May 11, 2015
The travel industry has generally been on top of things when it comes to identifying technological trends and adjusting accordingly. In fact, numerous travel companies have already developed apps that are compatible with the Apple Watch. Some introduced these apps on the very day the wearable was officially launched.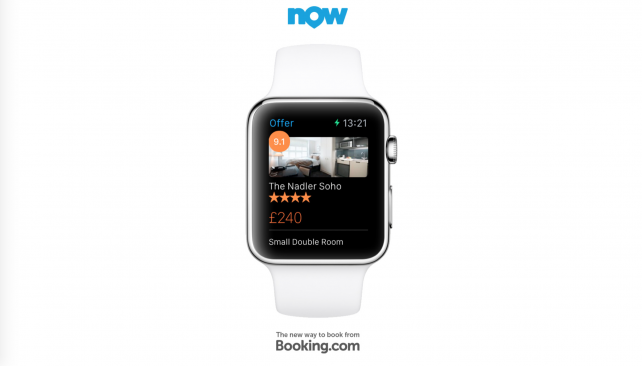 The Apple Watch takes off and becomes a mainstay item like the iPhone, being at the forefront of the movement could not only help increase bookings (including pre-trip and post-trip), but it could also help combat the recent loss of direct bookings to metasearch engines and OTAs, an issue hoteliers and airline operators are well aware of.
Save