The Top 5 Free and Open Source Hotel Booking Engine Software Solutions Compared
May 15, 2017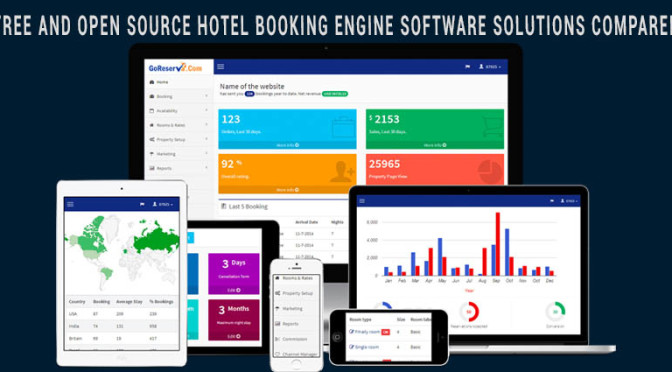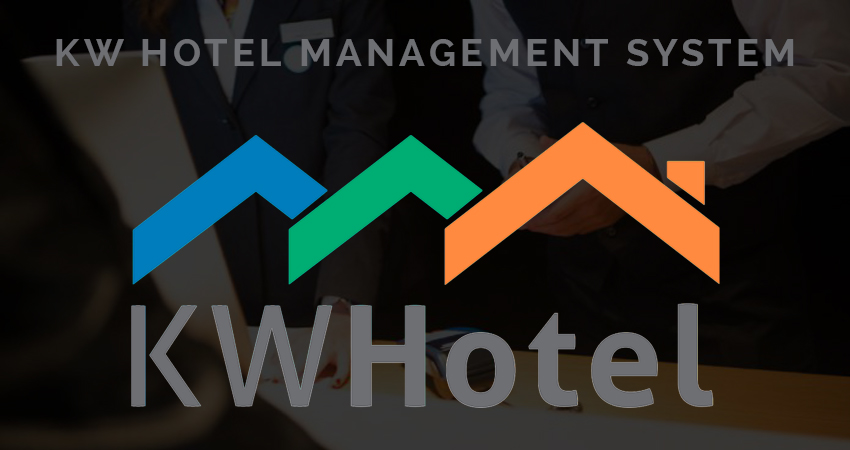 KWHotel is a robust, self-directing and premium open source hotel management system offered in 3 different types of versions: KWHotel Free, KWHotel System Standard, and KWHotel Pro. Hospitality businesses will love KW Hotel's flexible reservation field module that easily manages group reservations, attaches relevant documents and allows businesses to send automatic confirmation emails.
This program has efficient field modules designed to manage various aspects of the hospitality business and it is suitable for managing both small and midsize hotels. Download free hotel management system software for desktop, mobile, and web.
Features include:
Customizable field reservations.
Role-based permissions
Design, edit and issue invoices, receipts, fiscal coupons and other important documents.
Custom reports creator generates useful reports and insights on various departments and tasks.
Online booking calendar
Different levels of authorization
2) GoReserva Hotel Management Engine: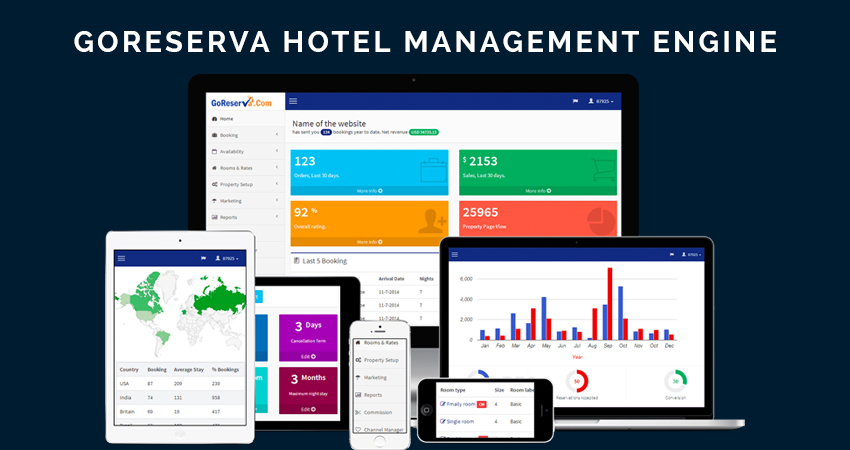 GoReserva is an open source hotel management system that allows the flexibility that you required in the ever-changing travel industry.The software was specifically built to simplify the reservation process of all different sizes of hospitality and tourism businesses.GoReserva.com has been the first to offer a number of innovations for custom booking application development and software provisions.GoReserva for Joomla (Joomla Hotel Booking System) is the leading Online Hotel Booking system software for Joomla! GoReserva for Joomla (Joomla Hotel Booking System) is not a stand-alone script, but a Plug-in and requires the PHP Content Management System Joomla!
Features include:
Efficient Contact management and Provides all tools required for property management.
Group booking and discount management.
Unlimited rooms and rates.
Inventory management system.
Customer feedback reports.
Ability to integrate the website with popular social media websites.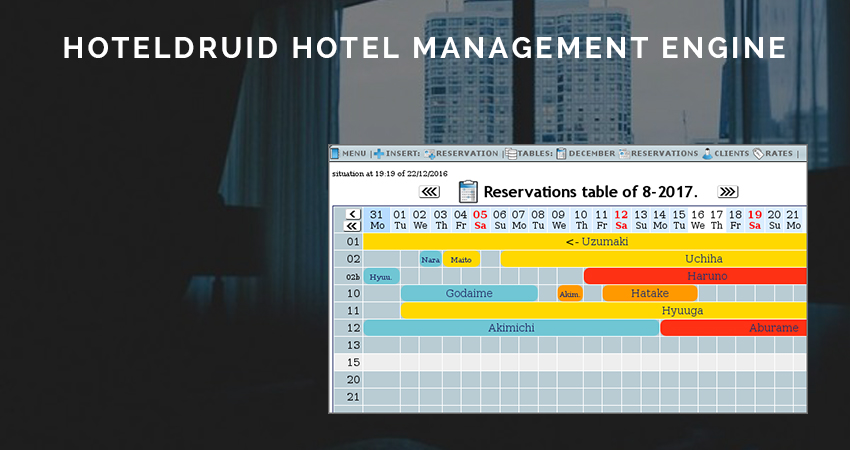 Hoteldruid is an open source program for hotel management (property management software) developed by Digital Druid.Net. Thanks to the great flexibility of its web interface it can satisfy a wide range of demands, from those of bed & breakfasts or vacation houses with few apartments to those of hotels with hundreds of rooms.
Latest Release:
HotelDruid version 2.2 (22 December 2016). Automatic assignment of multiple units, for an example, to have a rate that reserves all beds in a room. A faster search of nearby rooms or beds.
Features include:
Web-based with access from computers, tablets, and smartphones.
The configurable number and c of rooms, periods, rates, etc.
Extra costs, special offers, and restrictions can be added to the rates.
Customized documents for receipts, invoices, emails, forms, etc.
Multi-user with privileges system.
Drag-and-drop functionality.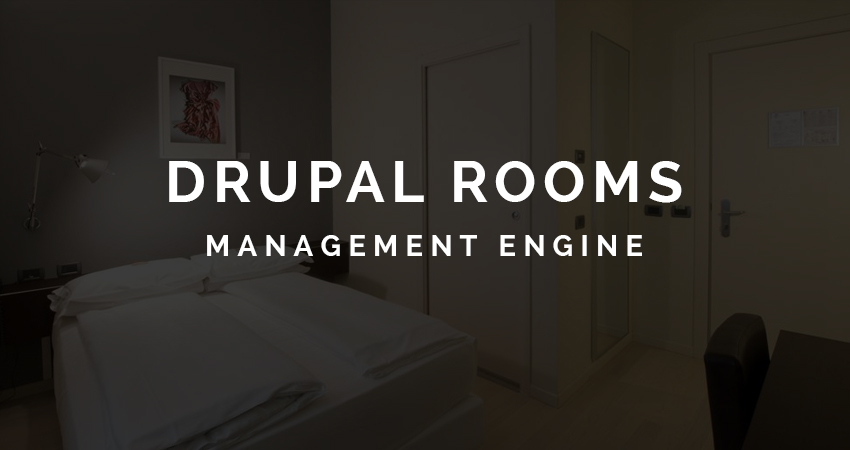 Drupal Rooms is a free booking and room management solution built on the Drupal 7 open source development platform.The Room Reservations module was developed for the use of academic libraries to manage access to and use of their study rooms.It allows any library to very quickly put together a reservation system customized to its own particular requirements. It could also be useful to any facility that provides rooms that can be reserved and on a short term basis.
Features include:
Major node/field architecture changes to better align with a D7 way of doing things and use of Views where applicable.
Discounts for children.
Repeat booking feature: can book all days from current day until day selected or can book all day of the week until day selected.
Private booking: allow the group name (i.e. Reservation title) to be hidden.
Expanded user permissions.
Use date popup calendar to select calendar date.
More options for both extended and standard book ahead limits which allows admins to pre-book rooms up to a year in advance.
Fix how default hours works (Generally it worked correctly in D6 version).
Use Q-Tip to show Room descriptions on hover.
5) OTA Hotel Management Engine: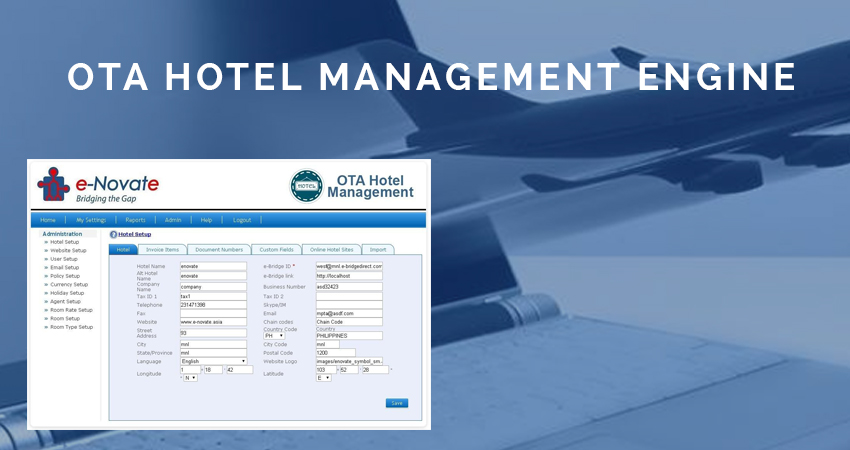 It is an open source OTA free hotel management system released by e-novate.Designed for the e-Bridge OTA Hotel module, this OTA Hotel management software is created for SME Hotels to provide reservation, booking and room management.OTA Hotel Management is based on the old HotelMIS project but is completely rebuilt to have supported the e-Bridge with readiness for usage with the Open Travel Alliance (OTA) hotel XML specification. Additionally making the software language independent.The languages supported include English, Vietnamese, Korean and Simplified Chinese. Besides.
Features include:
Real-time online booking engine.
Manage package rates.
The range of payment gateways and SSL secure transactions.
Email notification.
Guest check in/out.
Advanced profile.
Reports generation.
Save
Save
Save