UK domestic tourism continues on a high after a record breaking start to the year
Jul 30, 2015
The latest results from the Great Britain Tourism Survey (GBTS) published by VisitEngland reveal a record breaking performance for domestic tourism in the first quarter of the year.
-28.7 million trips recorded in England between January and April this year, an 18% increase YOY, the highest number of trips recorded during the first quarter since the survey began in 2006.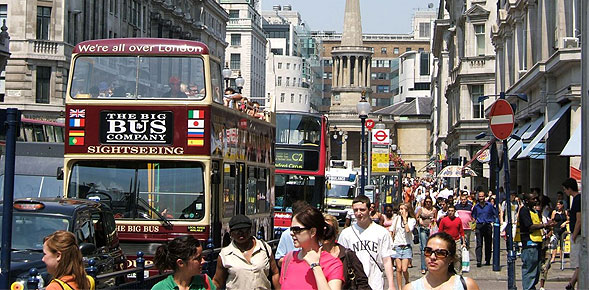 High profile sporting events happening across England which tourism businesses can take advantage of during the next few months including Ride London, Cowes Week, Tour of Britain, The Great North Run and the eagerly-awaited Rugby World Cup in September. VisitEngland's new consumer campaign, HomeofSport, capitalizes on this summer of sport with a search to find the country's most popular sports destinations.