Vacation / Holiday Pacakges API Provider List
Nov 08, 2017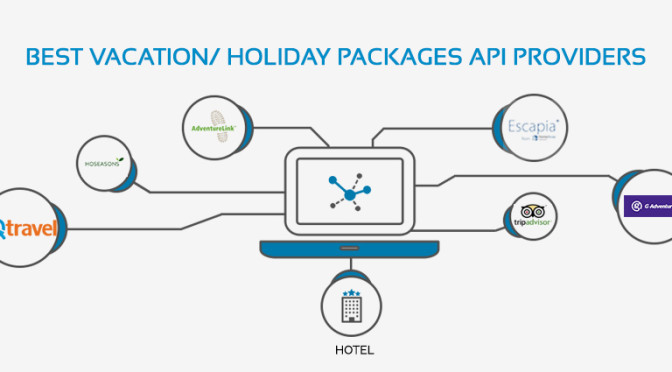 Hello.! Friends. Welcome to another edition of our blog. Are you associated with a travel industry? Are you an organization which needs to integrate Travel APIs? Then you're at the right place. Today, our sole focus is to make you all aware of the best Vacation/ Holiday Packages API providers which will help you to grow your business. So let's analyze them one-by-one.
[1] Escapia Vacation Rental Network API
API Portal / Home Page http://beta.escapia.com/EVRN_API_Reference_Doc.htm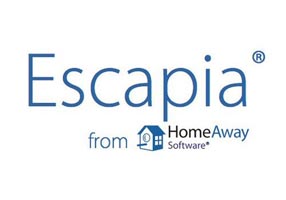 Escapia maintains a database of vacation rentals and provides a means to book those rentals online. You can incorporate booking into your applications with the Escapia Vacation Rental Network (EVRN) API. Partners can use the EVRN API to get information about available rental units, book those units and generate transactional revenue in the form of commissions.
[2] TripAdvisor Content API
API Portal / Home Page http://developer-tripadvisor.com/content-api/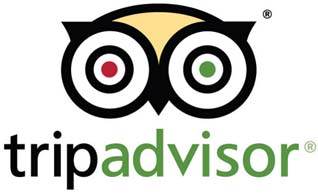 TripAdvisor is one of the world's largest travel sites featuring reviews and advice on hotels, resorts, flights, vacation rentals, vacation packages, travel guides, and more. TripAdvisor's Content API allows access to business information on travel destinations. API calls can be made using HTTP requests to return data in JSON formats. The API returns rich data on ratings, prices, location, and reviews of travel-themed accommodations, restaurants, transportation, and hotels. The destination parameter will return top local restaurants with business details for each. The API is free to use for any developer that requests an API key and is approved
[3] AdventureLink API
API Portal / Home Page http://api.adventurelink.com/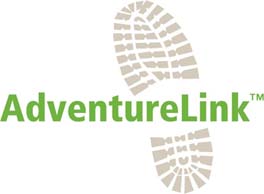 AdventureLink is a service for finding and booking trips, such as vacation excursions. Trips are selected from top operators and organized for users. Community features allow users to share trips, ideas, advice, and media from past trips with friends and fellow travelers. The API allows developers to integrate trips and book reservations via their applications or web sites. It uses RESTful calls with responses formatted in XML and JSON.
[4] Travel Portal API
API Portal / Home Page http://www.topscripts4you.com/scripts/travel-portal-api-ean.html

The Travel Portal API provides programmatic access to functions that allow customers to book hotels, flights, cars, and tours from the developer's websites. Travel Portal allows users to make bookings through Expedia, Cartrawler, Dohop, and Viator using its own interface. The script works in 27 languages and 21 currencies, and it is maintenance-free after setup.
[5] Travel Booking Network API
API Portal / Home Page http://www.travelbookingnetwork.com/partnerships.aspx
Travel Booking Network is an accommodation and ticketing platform for bed and breakfasts, hotels, hostels, university residences, guest houses, and other holiday rentals. They process bookings through their own websites, but also lend their technology out to other accommodation providers and travel websites. Travel Booking Network can set up either an API or a white label service for a client's website. The Travel Booking Network API uses RESTful calls issued in XML format.
[6] G Adventures API
API Portal / Home Page https://developers.gadventures.com/

G Adventures provides small group tours around the globe with a focus on delivering authentic adventures in a responsible and sustainable manner. The G Adventures API provides real-time developer access to trip information. This information can be used to create trip research and booking solutions.
[7] Qtravel API
API Portal / Home Page http://www.qtravel.pl/qtravel-api

Qtravel.pl is a full-text search engine of vacation packages provided by Polish tour operators. The Qtravel API provides developer access to the site's search tools and booking functionality. API features include the ability to filter and sort offers by various attributes, and full-text search of offer descriptions. The API supports HTTP GET calls and returns XML formatted responses
[8] Hoseasons API
API Portal / Home Page http://api.hoseasons.co.uk/HoseasonsAPI.asmx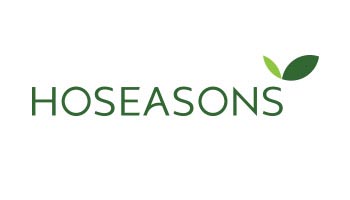 Hoseasons is a leading UK vacation company. Hoseasons offers access to over 40,000 properties across the UK and Europe through various brands. Visitors can search for, compare prices and book their vacations. The Hoseasons API offers much of the functionality of the site, making it available to affiliates. The data is returned in real-time so that affiliates can offer customers the latest deals. Nearly 30 methods are available via a SOAP API with responses formatted in XML
Closing Thoughts:-
After analyzing thousands of blogs, reading millions of surveys and talking with the industry experts, we have put together the list of top 8 Vacation/Holiday Package API Providers. We hope that it will help you to solve your query regarding the API provider and enable you all to make better choices in your business.
Save

&nbsp&nbsp Best Actitivies API Provider List
&nbsp&nbsp Online Travel Portal Development